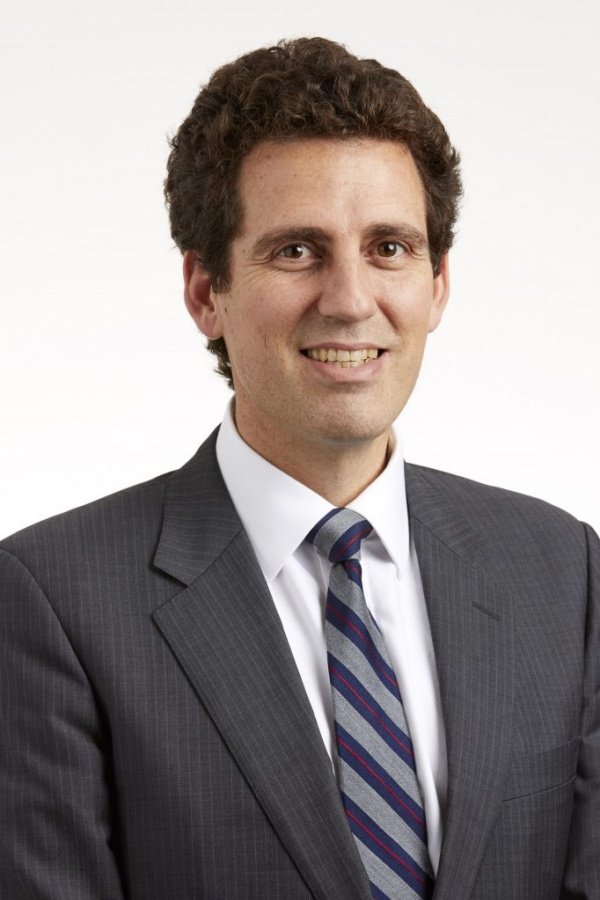 Mr Riggall has spent his career in the mining and technology industries as a company director, senior executive, adviser and investor. He has worked extensively in specialty minerals, initially as mining executive for the Rio Tinto Group's portfolio of industrial minerals businesses, and over the past decade in battery materials.
Mr Riggall is the Chief Executive Officer of Sunrise Energy Metals. Mr Riggall was formerly Head of Strategy and Planning at Ivanhoe Mines, where he worked actively in Central Asia, Africa and Australia. In his roles at both Rio Tinto and Ivanhoe, Mr Riggall was responsible for review of capital allocation decisions and new project generation.
Mr Riggall holds law and economics degrees from the University of Melbourne, and an MBA from Melbourne Business School. He is also a Fellow of the Australian Institute of Mining andMetallurgy and was awarded the Honour Medal of Economic and Financial Service by the Government of Mongolia for his contribution to Mongolia's economic and social development.
Back to Our People