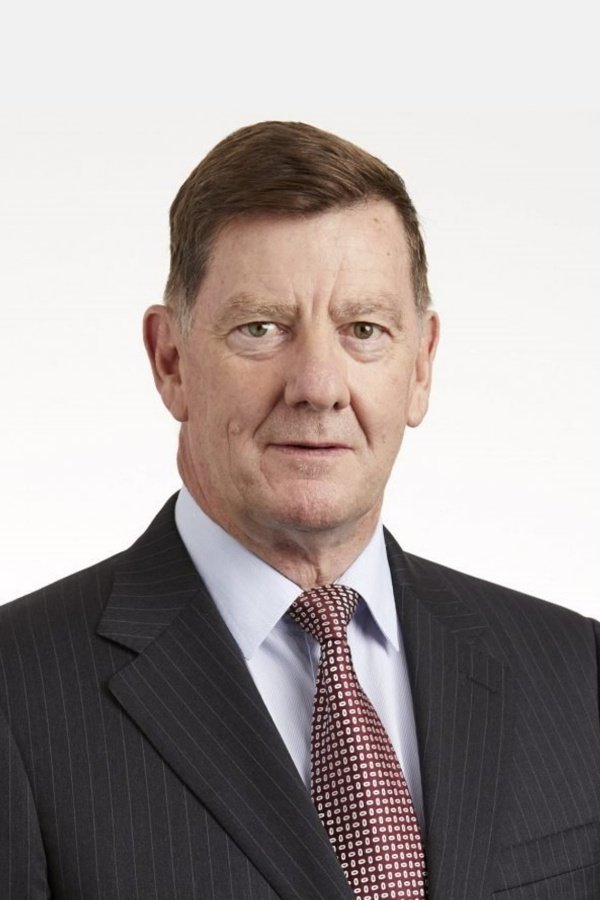 Director and Chief Technlogy Officer
Mr Voigt has a long and continuous involvement in the Clean TeQ Companies over a 30‑year period, having founded the original Clean TeQ company, Clean Air TechniQ Pty Ltd in 1989. In the early 2000's, under Mr Voigt's leadership, the Company licenced innovative continuous ion exchange technology and developed the hydrometallurgy processes for nickel, cobalt and scandium along with several water treatment processes.
In 2008, Clean TeQ Holdings Limited ("Clean TeQ") became a public listed company (ASX: CLQ), and under his guidance as CTO, the company developed a suite of proprietary technologies for water treatment. Mr Voigt has held positions of Executive Chairman, Managing Director, Chief Executive Officer, Chief Technology Officer (CTO), and Board Member over the journey.
Mr Voigt graduated in Applied Sciences (Chemistry) and holds a Masters in Applied Science (Chemistry) from the Royal Melbourne Institute of Technology (RMIT University).
Back to Our People