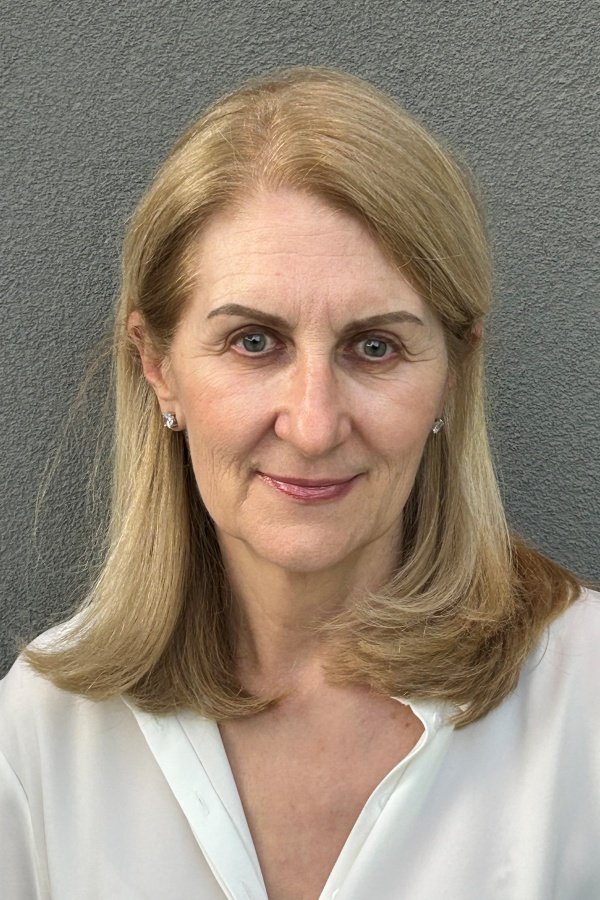 Livia Mahler's background includes 20 years of experience in entrepreneurship and venture capital. She has founded a number of technology companies, built management teams and led strategic initiatives.  Ms. Mahler is currently President and Chief Executive Officer of Computational Geosciences Inc.,  a company that provides cutting edge geophysical data processing services to the mining and oil & gas industries.
Ms. Mahler's experience includes Board membership of public companies.  She is currently an Independent Non-Executive Director of Endeavour Mining (LSE & TSX: EDV) and has previously served on the Boards of Ivanhoe Mines, Diversified Royalty Corp., Turquoise Hill Resources Ltd. and DuSolo Fertilizers Inc.
Ms. Mahler graduated with B.Sc. from the Hebrew University of Jerusalem, Israel and holds an MBA from the University of British Columbia.
Back to Our People